目をさませよ!!! 目をさませよ!!! 目をさませよ!!!
AWAKE!!! AWAKE!!! AWAKE!!!


AWAKE! by ksd6700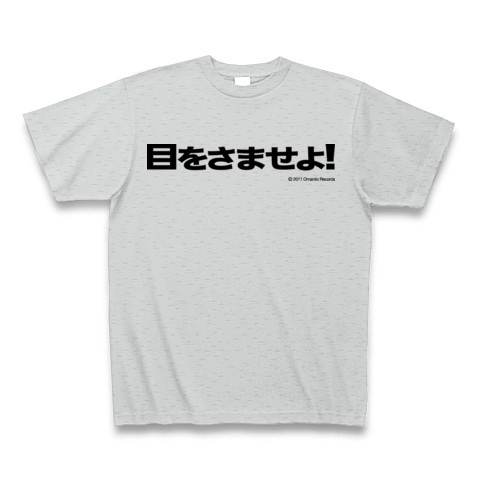 目をさませよ!(K) Tshirts


目をさませよ!(W) Tshirts
ksd6700
http://ksd6700.net
http://www.facebook.com/ksd6700.net/
強烈なアシッドサウンドでギンギン&ギラギラ!!!
やっとシンセのCPUが温まって 来た頃だぜ!自称「健康優良不良テクノ少年」。自分専用に改造したシンセ(盗品)を駆り、日々を無目的な暴音行為に費やしている。細部の改造やチューニングは出来る様だが、DJには詳しくない。千葉大学テクノ部の発起人で、興奮剤のような薬物を日常的に摂取している様子。
Gingin and glistening with a strong acid sounds! ! !
Let it heat up the CPU time had finally synth! Self-proclaimed "bad boy techno good health." Was converted into a synth own (stolen) borrow, and spend their days unpurposed roaring action. Minor modifications and tuning but as you can, the DJ is familiar. In the techno-founder of Chiba University, how are ingested on a daily basis, such as stimulant drugs.